Charcoal Rods Machine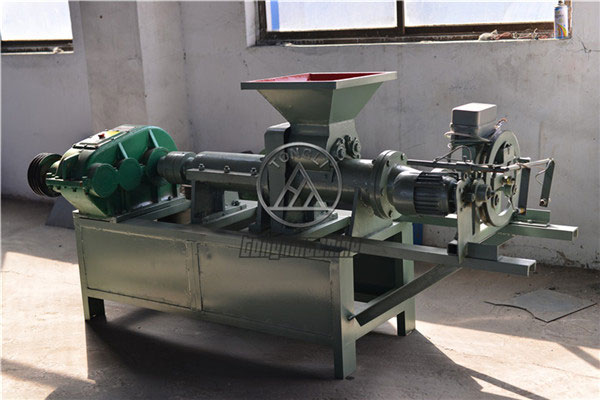 ---
Introduction to Charcoal Rods Machine:
This charcoal machine called charcoal rod machine, which can press and form/mould charcoal powder into square charcoal rod and cyclindrical charcoal bar, or charcoal rod with a hole in the middle. Tongli charcoal rod machine is mainly used to deal with charcoal dust, broken charcoal briquette and unqualified charcoal.

The other material can be processed by this machine is coal powder. Coal rods from this machine have high density and smooth surface.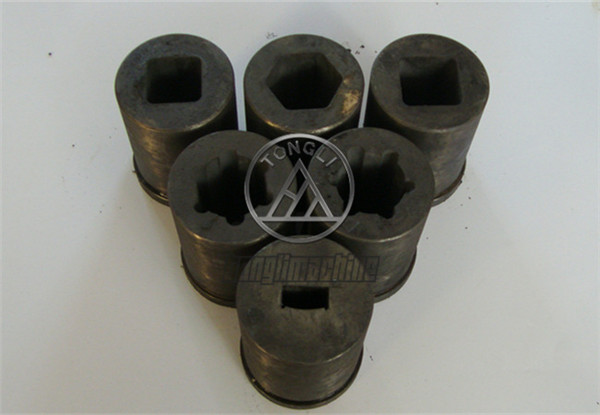 ---
Tongli charcoal molding machine is characterized by:
1, molding after carbonization, simple process flow;
2, the working time of wearing parts is extented to 4000 hours;
3, with a 60% reduction in electricity costs;
4, production increased 2-3 times;
5, cost decrease 200 yuan per ton charcoal;
6, easy operation;
7, higer charcoal quality;
8, charcoal content is increased from 60% to 70-75% of weak carbon content charcoal; more than 83% carbon content of standard carbon content charcoal;
9, working material: charcoal powder, unqualified charcoal and coal.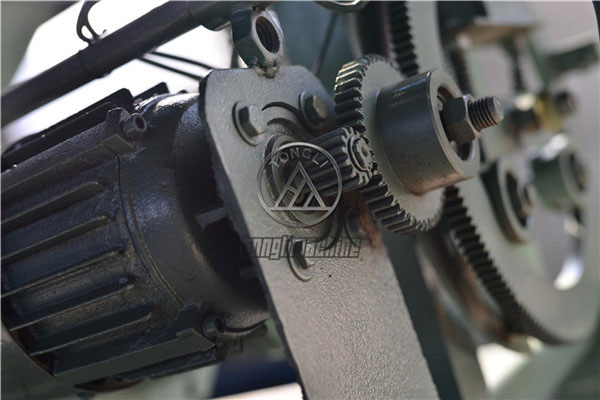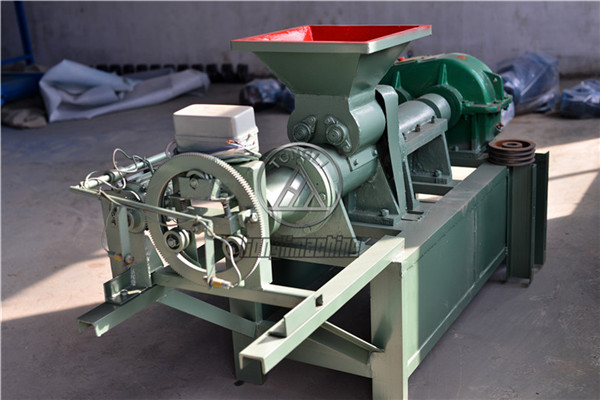 ---
Data of Charcoal Rods Machine:
| Model | TFJ-5 |
| --- | --- |
| Power | 5.5kw |
| Capacity | 300-500kg/h |
| Weight | 850kg |
| Size | 1130*630*1230(mm) |
---
Charcoal Rod Machine with Auto Cutter
Charcoal Powder Forming Machine in Thailand
Related Products: