Charcoal Tablets Machine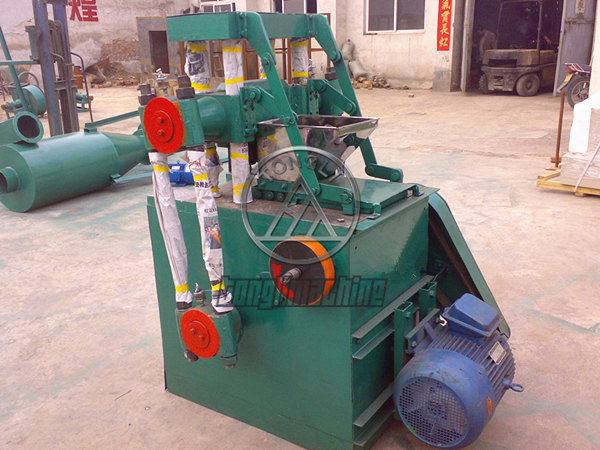 ---
Introduction to Charcoal Tablets Machine:
The charcoal tablets machine is mainly used for charcoal powder pressing with changeable molds. And the charcoal shape can be tablet (Ф15-Ф50mm), cubic, square shape rectangular, circular, diamond, triangular, cylindrical, sac-shaped, cone, convex, concave and various other geometric shapes. Words, trademarks and logos can be pressed on the charcoal products, besides, multi layers with different colors or other shaped charcoal also can be produced by this charcoal tablet machine.

Capacity: Stamping 27 times per minute, hour capacity: around 15,000 pieces.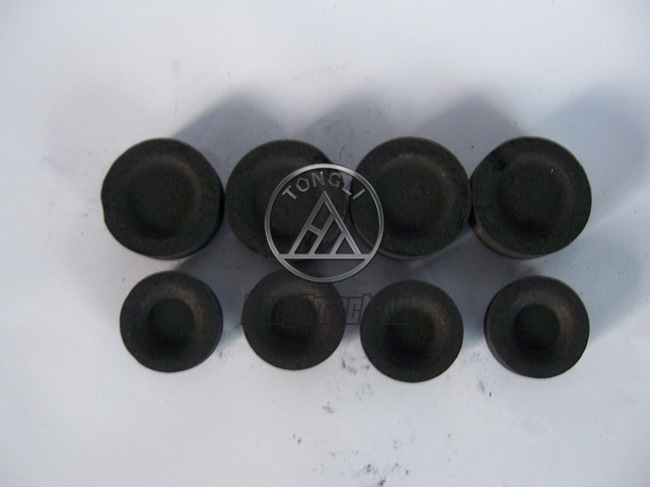 ---
Application of Charcoal Tableting Machine:
The charcoal tableting machine is used to press powder materials into special shapes. The charcoal tablet machine also can be applied to in the fields of pharmaceutical, food, coal, chemical, metallurgy, building materials and refractory.
---
Features:
1, pressed tablets with large diameter and filling volume.
2, particularly designed forced feeding device can deal with low density powder like charcoal powder with light weight.
3, automatic feeding and discharging with specially designed auxiliary equipment.
4, humanized design make the machine easier to clean and maintain.
5, the drive system is sealed in the worm gear case below the main body, which is completely separated parts avoiding cross contamination, the other hand, the transmission system is fully lubricated to reduce noise and wear.
6, the track and pressure wheel are easy to replace and repair.
---
Related Video--Charcoal Briquette/Cube Machine
Related Video--Charcoal Tablets Machine
Related Video--

Automatic Charcoal Tablets Pressing Machine
Related Products: