Rotary Shisha Charcoal Machine
Rotary shisha charcoal machine is a new generation sub-speed tablet press machine, which is an upgrade of sub high speed tablet press machine.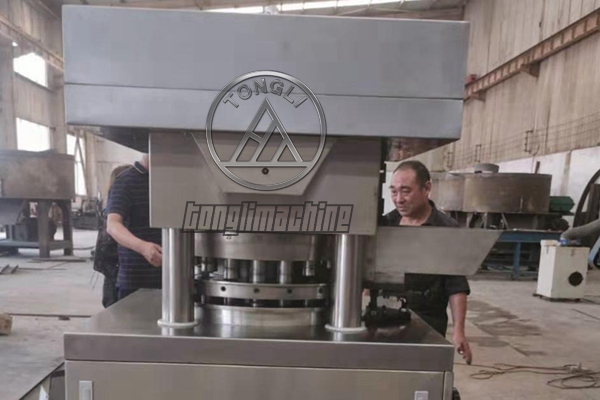 Rotary shisha charcoal machine could press round and abnormal shape tablets of various specifications, and its output configuration and functions have been improved to a higher level than the traditional tablet press. The capacity and pressure of this series sub high speed rotary tablet press machine are very high, its pre-pressure is consecutively adjustable, its structure is compact, it's simple to operate and maintain and it runs reliably. It is applicable for extensive materials.
Performance of Rotary shisha charcoal machine:
1. Rotary shisha charcoal machine has double pressure, two sets of roller, frequency control of motor speed, depth of fill, tablet thickness are can adjusted.
2. Rotary shisha charcoal machine is equipped with forced feeding device, various forms of impellors could satisfy demands of different materials to ensure the feeding precision High pressure, the pre-pressure is consecutively adjustable, which extends the pressing duration.
3. Rotary shisha charcoal machine is equipped with mechanical buffer device, the pressure overload can automatically shutdown, killing all had a broken impact protection.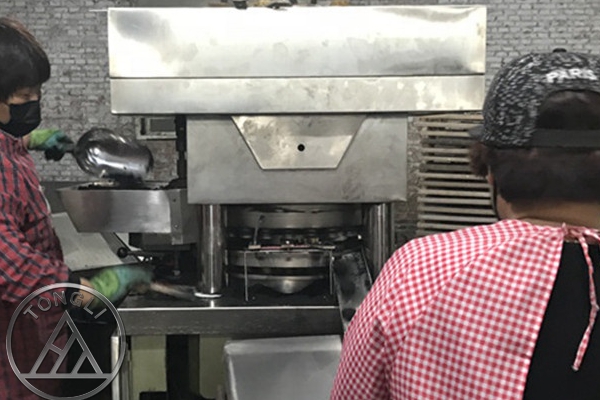 Rotary shisha charcoal machine with high production efficiency could satisfy the demands of large batch production.

Tongli series machine have automatic counting machine, packing machine, and laminating machine deal with the shisha charcoal tablets until ready to sell.

Automatic Counting Machine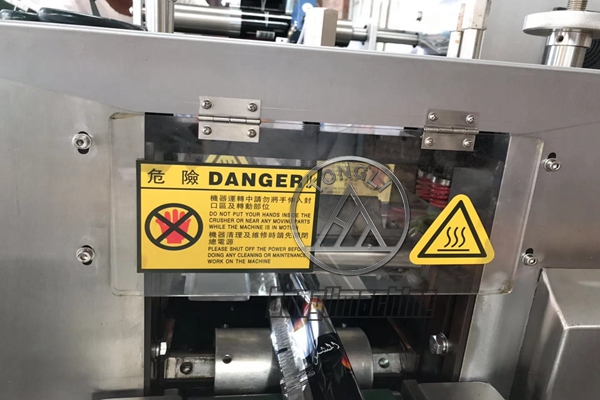 Packing Machine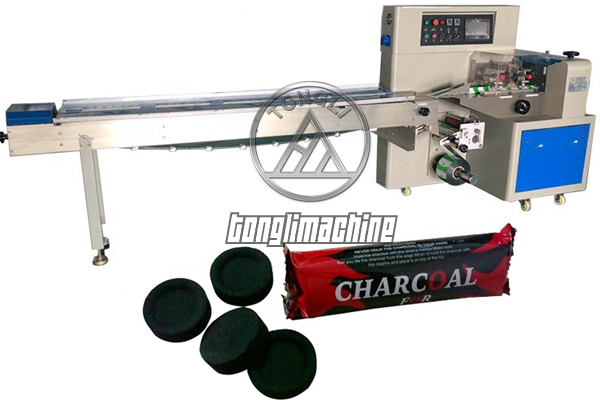 Laminating machine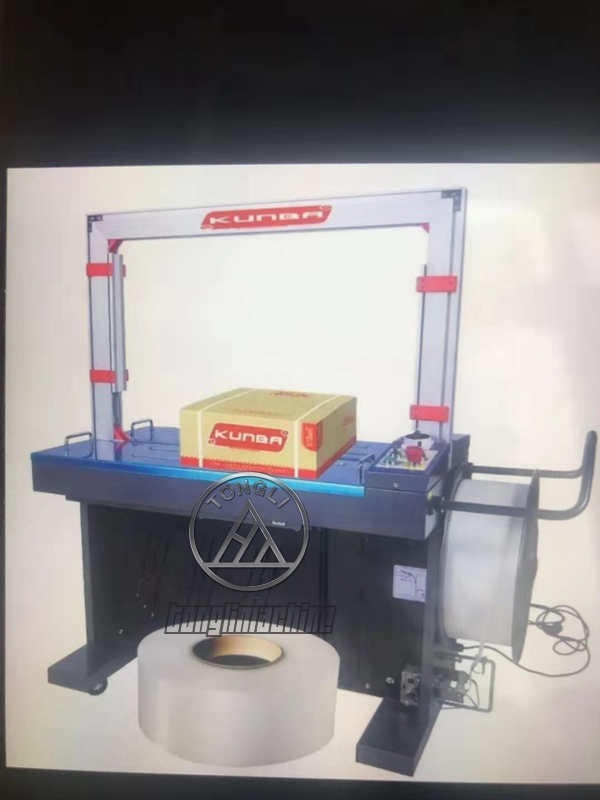 Tongli also supply hookah shisha foil aluminum foil charcoal hookah foil: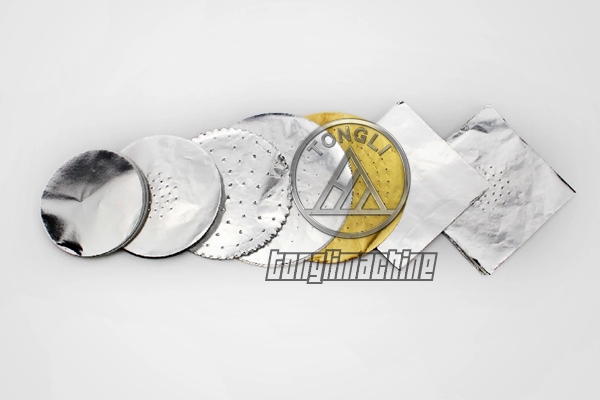 Video of Shisha Charcoal Machine:


Gongyi Tongli Machinery Factory is specialized in manufacturing and exporting of charcoal equipments and charcoal forming machine. The products produced by Tongli Machinery mainly include charcoal production equipments such as crusher, dryer, rod making machine, carbonization furnace, charcoal forming machine, belt conveyor, drum screen, etc.
Tongli charcoal briquette machine and charcoal production equipments have been exported to Russia, Uzbekistan, Myanmar, Vietnam, Laos, Kazakhstan and many African countries.
We will provide more professional service to our customers in the future, if you also have charcoal making needs you can feel free to contact us and welcome to our factory to visit and purchase, we can provide good quality machinery and manufacturers direct sales prices.
Homepage/ http://www.charcoalequipment.com
E-mail/ coco@cncharcoalmachine.com
Mobile/ 008613937134928