Promotion on Charcoal Forming Machine for Christmas and New Year!
Today is Christmas Day. The New Year is Coming. Tongli Machinery give you the best wishes.

Wishing you all My lovely Friends, Fans and Family a Very Merry Christmas and a Happy New Year. This is my wish for you: Continuous peace of mind, prosperity through the year, happiness that multiplies, health for you and yours, fun around every corner, energy to chase your dreams, joy to fill your holidays and most of all God's protection over you!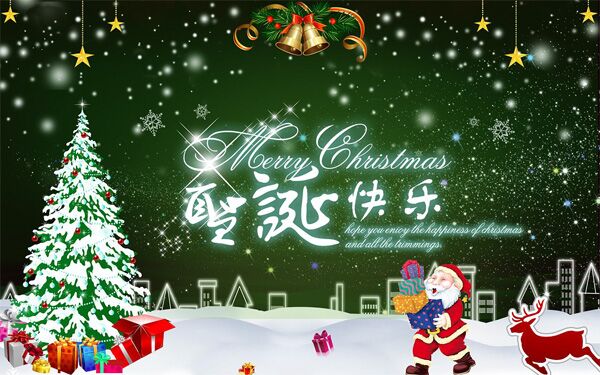 Gongyi Tongli Machinery Factory is specialized in manufacturing and exporting of charcoal equipments and charcoal forming machine, which is established in 1989 and located in located in Gongyi, China.

In the New Year 2019, we will continue to work hard and improve the technology to make much higher quality products. To celebrate the New Year 2019, Tongli have a big promotion. Any customers who make an enquiry on our charcoal forming machine to us will enjoy some discount. Just catch the chance. Welcome to enquiry!

High quality, new style product and high speed delivery, these are our advantages compared with other company' s similar products. If you are interest in our charcoal machine or have any decision, please contract us. And we wish our one more cooperation. Welcome to enquiry!
Homepage/ http://www.charcoalequipment.com
E-mail/ coco@cncharcoalmachine.com